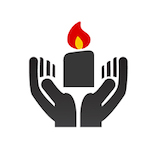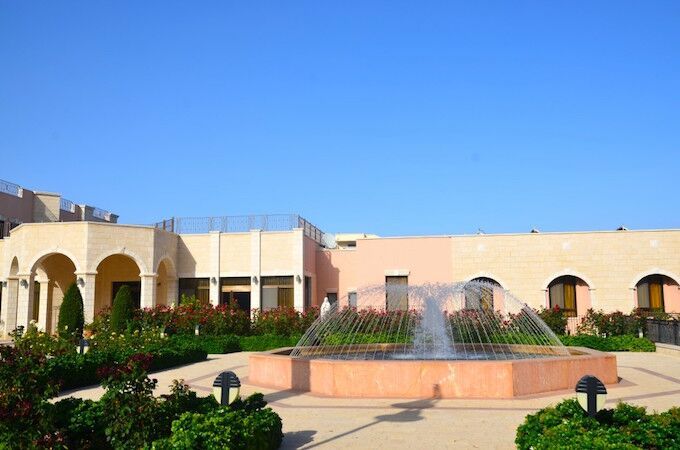 Our guest houses, dining room and coffee shops offer pilgrims a choice of the modern and traditional.
Delicious meals and healthy snacks are made with vegetables from local farmers in the Galilee region. There is even a St Peter's fish dish with fresh fish from the nearby Sea of Galilee.  Pilgrims can dine on European cuisine and local Mediterranean dishes. The dining room is located in the original guesthouse.  Pilgrims can enjoy a coffee in both the original and the new residences.
In the library located in the new residence, there are computer and Wi-Fi facilities.
Take a virtual tour